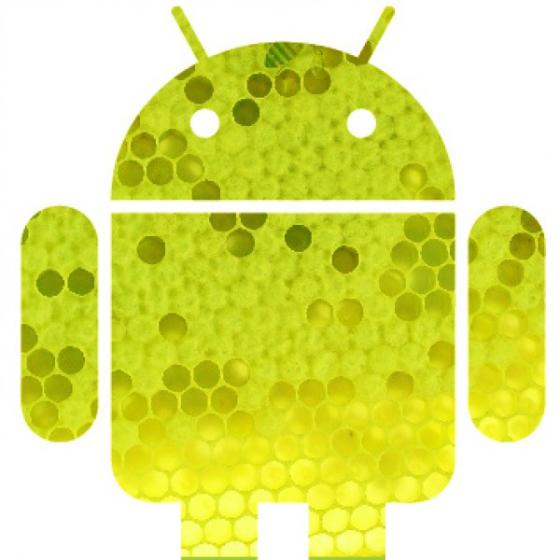 There's been confusion recently about Android's future direction thanks to Honeycomb (the next version of Android currently being worked on) being demoed on tabets. It's led to speculation that Honeycomb might only be for tablets, particularly given its very new and very different user interface, which seem soptimized for tablets.
Fortunately, those concerns have today been laid to rest, as Matias Duarte, head of user experience at Android, and someone who's put a lot of effort into Honeyconb, has confirmed that Honeycomb will be the next version of Android after Gingerbread for all Android device. Tablets, smartphones, printers, even clock radios – Honeycomb is designed for them all.
Android fans the world over have now released a collective sigh of relief, as it means the platform is not in danger of fragmenting into a thousand tiny pieces!
Plus, given how radically different Honeycomb looks, it's going to be hugely exciting when it's available on your existing phone (assuming you don't have a Sony Ericsson Android phone!), as it means you'll effectively have a brand new phone in your pocket – for free!
[Source: Engadget]