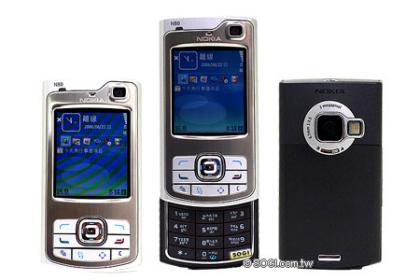 The much-delayed Nokia N80 is finally coming close to being released, and Sogi.com have managed to get their hands on one for a full-featured review. The N80 is a stunning technological show-stopper from Nokia, cramming in an extraordinary array of features. WiFi, Bluetooth, UPnP, 3 megapixel camera, 3G, VGA video camera, MP3 player and support for up to 2GB of storage are just some of the features of this amazing phone.
Read more on the Nokia N80 review after the jump.

Nokia N80 review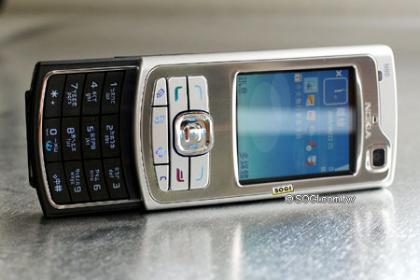 Of all the features the Nokia N80 supports, UPnP may be the most exciting. With UPnP, the N80 can be used to stream music and video directly between hi-fis and TVs, making the N80 the ultimate remote control.
At the click of a button, you can stream your music files through your hifi (as long as it too supports UPnP), or display your pictures and videos on your TV.
Nokia N80's camera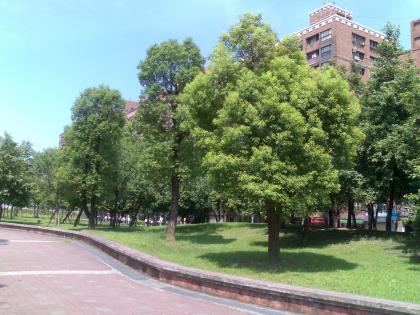 As can be seen from the photo above, the N80's 3 megapixel camera gives superb results, and even manages to take good photos at night (a feat unheard of with current camera-phones). It also sports a useful macro mode, taking shots as close as 15cm, whilst the video capabilities of the N80 are unusually smooth.
Connectivity
The Nokia N80 is a 3G phone, enabling users to browse the web, transfer files and use email using a high speed mobile connection. More impressively, though, is the N80's support for WiFi, enabling the user to do the same over a high speed WLAN connection when within range of a hot spot.
Web browser
The Nokia N80's web browser is pretty special to. Rendering web pages on a mobile phone has always been tricky, but Nokia's latest browser sports Mini-Map, a neat feature which renders the whole web page on the mobile phone, and lets the user scroll around and zoom in to whichever area of the site they like the look of. This enables the user to see the whole screen at once, as they would on a desktop, so they can get a feel for which part of the site seems interesting. Once the user's found the part they want to read, they simply press '8', and the site zooms in to the area of interest.
And so much more!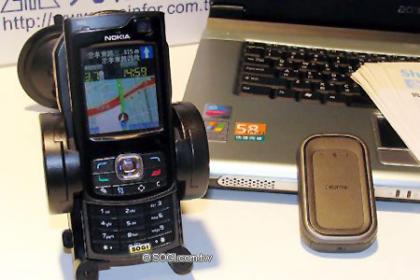 If all this doesn't whet your appetite for the N80, then how does Microsoft Office support sound, or a GPS add-on with full sat-nav functionality. The Nokia N80 is one amazing mobile phone, and may just be my next mobile phone!
Full review (in Chinese) of the Nokia N80, including many more pictures over at Sogi.com.tw.