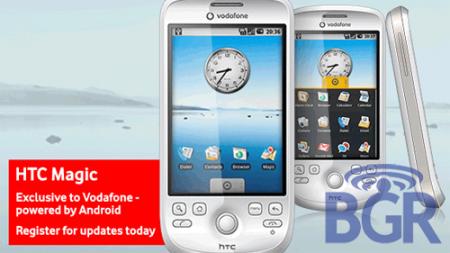 Google is rumoured to be announcing the new G2 Android phone tomorrow at MWC 2009 – except, it won't be called the G2, it'll be called the HTC Magic instead.
HTC, if you remember, are the company who make the T-Mobile G1, and the Magic was originally intended to be the T-Mobile G2. However, the Magic will be available on Vodafone, which might imply that T-Mobile has passed over the chance to get it exclusively for themselves perhaps waiting instead for a G3?
In any case, it would explain why the current G1 on T-Mobile has seen a recent price drop.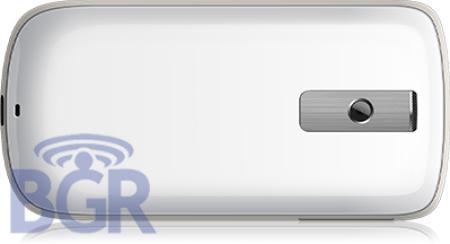 It should be stressed that this is just rumour at the moment, as Google, Vodafone and HTC are all remaining tight lipped. However, Pocket-Lint, who got a tip-off from an industry-insider at MWC 2009, are pretty confident in their source, and the Boy Genius has since released supposedly leaked pics of the product and confirmed the rumour.
We'll be sure to keep you posted tomorrow. In the meantime, check out more pics after the jump.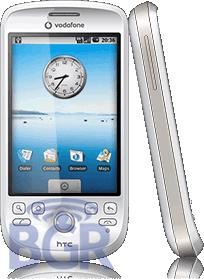 [Source: Pocket Lint, Boy Genius]