2011 has undoubtedly been the year of the dual-core smartphone, with NVIDIA'S Tegra2 first out the gate in the early part of the year. Naturally enough, 2012 will see the introduction of the seemingly-impossible quad-core smartphone, with four CPUs beating away inside.
Currently, the rumuored HTC Edge seems likely to be the first quad-core device to break cover, but we'll know for sure during either CES 2012 or MWC 2012, where the phones of 2012 will be proudly on display.
There's more to the new generation of quad-core smartphones that just four processors, though – much more.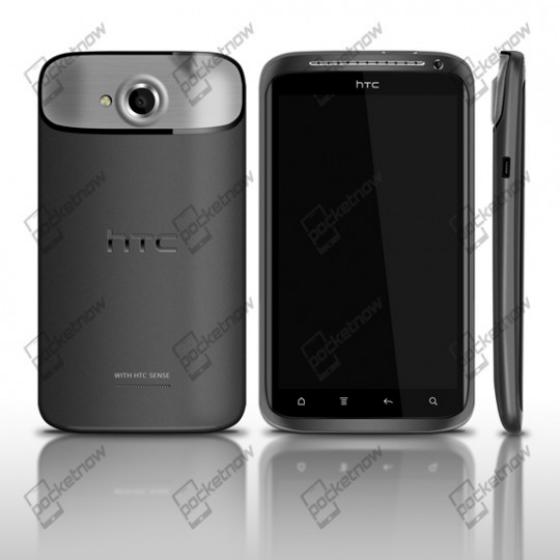 Much more bang for your buck
One of the disappointments with the dual-core processors has been their overall performance – despite having twice as many processors as a single-core chip, Android itself isn't optimized to use a dual-core design, and so many apps simply can't take advantage of it.
The result has been good performance, but nothing exceptional – certainly not twice as fast as a single-core CPU clocked at the same speed.
All that will change next year, though, as the latest version of Android, Ice Cream Sandwich, is optimized for multiple cores. Not only will the new quad-core smartphone with ICS run ridiculously faster than current devices, but even existing dual-core devices will suddenly run much faster once ICS has been installed on them.
Better still, the increase in cores actually reduces battery life, as the intelligent chip can power up more processors when needed, and power some of them down when they're not.
The combination of multiple cores and ICS really is win-win for next year's smartphones.
How fast can you go?
So just how fast are we expecting next year's smartphones to run?
Well, today's fastest phones, such as the Samsung Galaxy Nexus and Galaxy SII, and the iPhone 4S, run dual-core CPUs clocked at 1.2 GHz. Clock speed isn't everything of course, but next year will see NVIDIA's Tegra3 quad-core CPU running at 1.3GHz in a variety of smartphones. You can already find it in the Asus Eee Pad Transformer Prime tablet, which is on sale now.
Qualcomm, meanwhile, has its S4 range of Snapdragon CPUs in the works, which will see quad-core CPUs running at up to 2.5GHz powering a variety of tablets (and possibly some smartphones).
In short, what we can expect to see is a raft of smartphones and tablets with desktop-like power that truly will seal the fate of the PC. Steve Jobs was right – this really is the post-PC era.
Looking forward to CES 2012!