LG have released the LG Pop GD510, a touchscreen smartphone that's been on something of a diet. Following on from the success of the LG Cookie, itself a lightweight touchscreen phone that's super-cheap but does just enough of what it needs to (and which has sold an incredible 7 million units), the LG Pop GD510 avoids the feature bloat of most other touchscreen smartphones, and focuses solely on the features customers need.
What features are they? Read on after the jump to find out.

LG Pop in more detail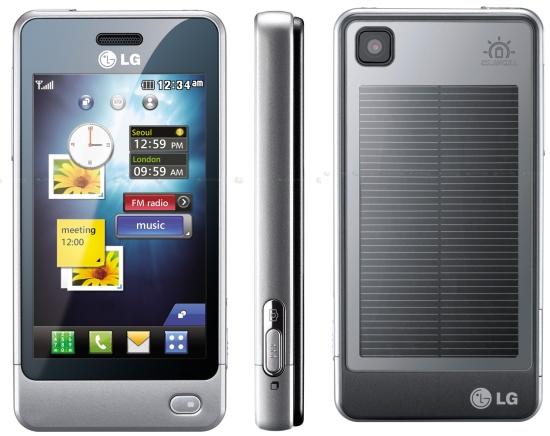 LG have a knack of giving their phones memorable names. Rather than naming their phones with a random selection of numbers, LG has long given their phones names such as Arena, Cookie, Chocolate, and Viewty.
Now, we can add the LG Pop to the mix.
Since the iPhone, people love the idea of a touchscreen phone, but many people either can't afford one or don't need the features that such smartphones come with. The idea of a touchscreen is great – in fact, it's the perfect way to operate a phone – but syncing your email contacts with your phone and desktop, constant connection to the mobile Web, turn by turn Sat Nav navigation, and all the other gubbins that come with smartphones simply aren't needed for a lot of people.
So the LG Pop has been designed to give people the best of both worlds – an extremely easy to use touchscreen phone without all the features of the smartphone, but which is still extremely usable, classy and fun to use. It's also a lot cheaper, which is one reason why the LG Cookie sold so well!

So, is the LG Pop underpowered? Not at all! This is 2009, remember, and even low-end phones have the same features as the most sophisticated phones of just a few years ago!
LG Pop features
The LG Pop comes with the following:
3″ WQVGA touchscreen
3 megapixel camera
MP3 player
Video player
Single button for call activation and cancel, which is extremely intuitive
Web browser
Video camera
In short, everything you need from a mobile phone, all accessible using an extremely intuitive touchscreen user interface.
You won't get an all-singing all-dancing feature phone with the LG Pop, but you will get an extremely stylish touchscreen phone that's exceptional value for money.
Is the LG Pop the right phone for you?
LG have a habit of releasing phones that are outstanding value for money. The LG Cookie, for example, was a touchscreen phone that was light on features, but it was incredibly cheap, and it made its competition look like outdated dinosaurs form the 20th Century.
The LG Pop GS510 is set to do the same. It's got much better features than the Cookie, yet still follows the same philosophy – keep it simple, keep it good value, yet make it better than its competitors.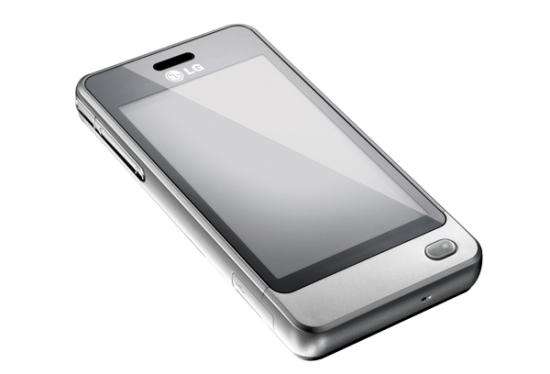 "Our high-end phones like the Black Label Series New LG Chocolate (LG BL40) may be getting all the attention but there's a gap in the market for affordable touchscreen phones that we want to fill," said Dr. Skott Ahn, President and CEO of LG Electronics Mobile Communications Company. "The LG GD510 delivers all the essentials in communication, multimedia and entertainment and comes in a compact form factor as well."
If you're looking for a touchscreen smartphone that can take on the iPhone, then you need to look elsewhere. But if you want an extremely good touchscreen phone with a minimal set of features that looks great and is super-cheap, then the LG Pop is the phone for you.
You can buy the LG Pop now for free, and choose from dozens of freebies thrown in, including an XBox 360, Nintendo Wii with Wii Sports, a Playstation PSP – or even £180 cashback! Told you it was a bargain :)