First this week, we had official news of the Sony Ericsson Xperia X10, and now we have leaked pics and rumours of the Sony Ericsson Kurara. Unlike the X10, the Kurara isn't a smartphone; rather it looks to be a multimedia phone with killer good looks, 8 megapixel camera, and better still, the ability to record in 720p HD.
More details and loads of pics of the Sony Ericsson Kurara after the jump.

Sony Ericsson Kurara Overview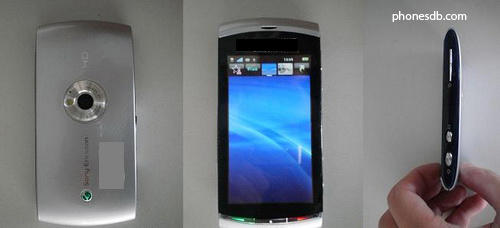 The Kurara, I'm happy to report, looks stunning, and reflects a real return to form for the company. I got bored of writing about CyberShot and Walkman phones as they had all ended up looking the same, each different from the other in just a few minor ways.
But the Kurara seems to be different. Not only is its feature-set looking good – Sony Ericsson camera phones take great pics and 8 megapixels bodes well for a quality camera – but the shape of the phone looks super-cool.
With its silver colouring and sexy curves, some people have compared it to the Sony Ericsson S700 from 2004, which is no bad thing, as this was a great looking phone for its time (I've still got mine!).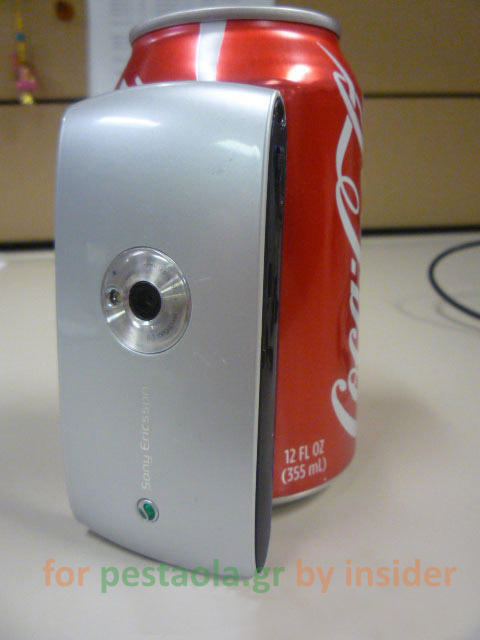 Sony Ericsson Kurara Specification
We don't know much about the specs of the Kurara, but the following features have been leaked:
3.5 inch AMOLED screen
8.1 megapixel camera
Symbian S60
Sony Ericsson Entertainment Unlimited line
720p HD video recording
Possibly the same user interface as the Sony Ericsson Satio.
The Kurara's release date is expected early 2010, so we'll know more soon. But even with this limited knowledge, coupled with the Xperia X10, Sony Ericsson looks like its back on the right path again, and should hopefully have a much more successful 2010 than it had in 2009.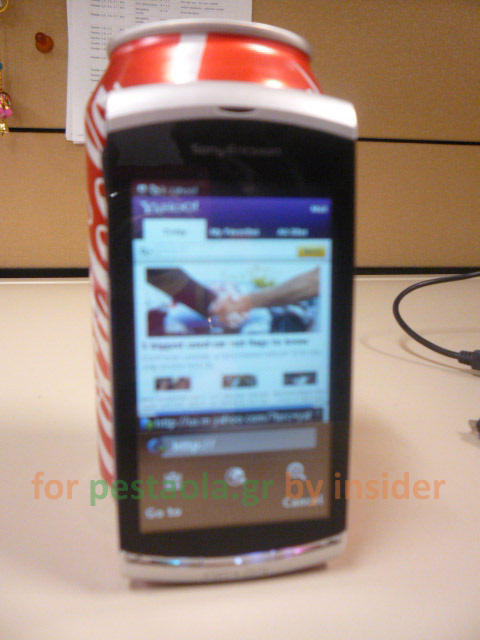 [Source: Mobile-Review, I4u]