Nokia have announced the new Nokia 5330 mobile TV phone. The 5330 is super-sleek and has a gloriously-sexy polished black look to it, but it's main claim to fame is, of course, mobile TV. Using the DVB-H standard, the Nokia 5330 uses the headphone wire as an aerial and an internal TV receiver, rather than relying on a 3G network to transmit them.
The result, claim Nokia, is much more reliable TV pictures that aren't subject to delay or loss of picture like they would be if the 3G network was used.
It comes with a new Electronic Programme Guide to select which TV programmes you want to watch, while the battery is good enough for 6 hours of solid TV watching.
In addition to mobile TV, the 5330 also offers a range of social media and multimedia applications. That's not the best bit, though – the Nokia 5330 has one very special feature that'll make it sell by the bucket load!I'll explain why after the jump.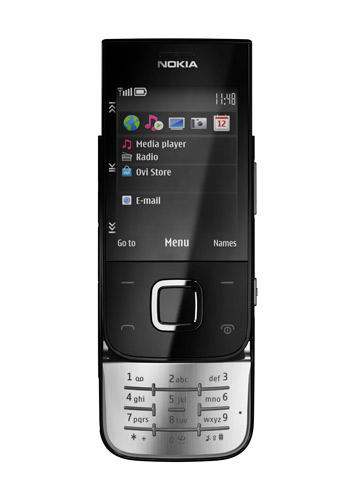 Nokia 5330 overview
Nokia has described the 5330 as a media hub, and it's easy to see why. Not only does it let you watch mobile TV, it also comes with a range of social media apps, including Facebook, MySpace and Nokia's own Ovi Contacts.
In addition, you can also use Instant Messaging using a variety of different services, including Windows Live Messenger, Google Talk, Yahoo! Messenger, ICQ and AOL. That's a lot of different messaging services, so you should be able to message your mates no matter what messaging app they use.
You can also upload your pics and videos to Flickr and YouTube with just a few clicks of the menu.
In short, Nokia have made it as easy as possible to share media with the 5330. It's not an iPhone-esque smartphone, but it's clearly hooked in to the increasingly-important mobile Web and the social apps we all use on it.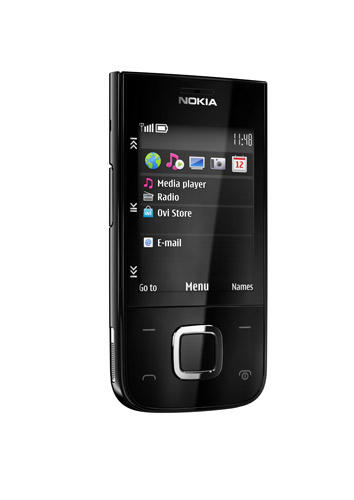 Nokia 5330 Features
The features of the 5330 aren't great, but then it's a low-end phone rather than a high-end feature phone. There's no GPS, for example, the camera's only 3 megapixels and the screen's only 2.4 inches in size with QVGA resolution. But it looks great, offers mobile TV, Nokia's Comes With Music music download service, a 3.5mm standard headphone jack, and superb social media connectivity.
There's no touchscreen on the 5330, just Nokia's standard user interface, but you can download apps from Nokia's app store, so you can still extend the features of the 5330, just like you can with a smartphone.
In other words, everything you'd want from a phone to connect with your friends and family.
But there's one other little thing that might tempt you to get the 5330. The price.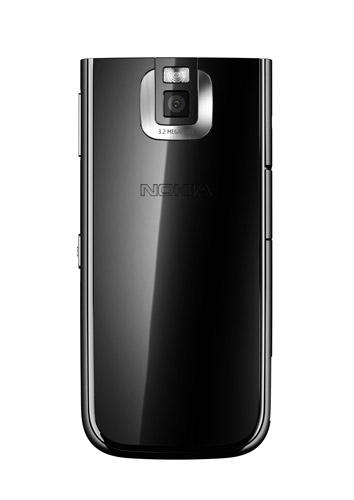 The Nokia 5330's extra special feature
The 5330's feature set was considered high-end back in 2006, and that was without the messaging and social network apps. OK, it's not that special now, but the price certainly is – just 155 Euros unlocked.
That's incredible value!
To sell it unlocked for just 155 Euros, and in such a handsome device, shows how far mobile phones have come.
Summary
The Nokia 5330 clearly isn't a cutting edge phone from Nokia, but for such a low price, it's fantastic value, and should prove a great phone for anyone wanting to keep connected with their social networks without the added complexity that smartphones bring.