Today must surely be Android Day if the raft of news, leaks and announcements is anything to go by. Everything's Android from every direction and seemingly every manufacturer!
First up is this, the gloriously named HTC Incredible. Nothing like boasting about your achievements, I guess, but does the Incredible live up to its name? Well, it's got the 1GHz Snapdragon processor, a 3.7″ screen (possibly AMOLED) and the usual raft of features you'd expect from an Android machine.
Speaking of which, it's Android 2.1, which, combined with HTC's renowned Sense UI should certainly make the Incredible glorious if nothing else!
More leaked pics of the HTC Incredible after the jump.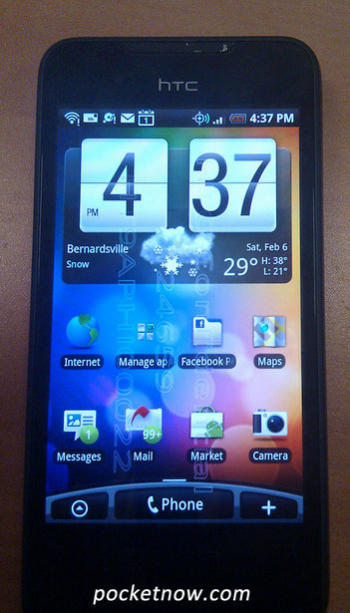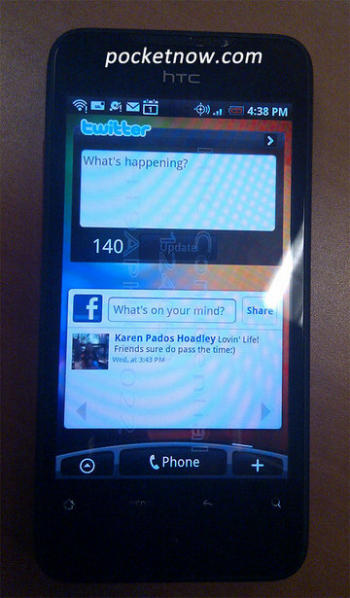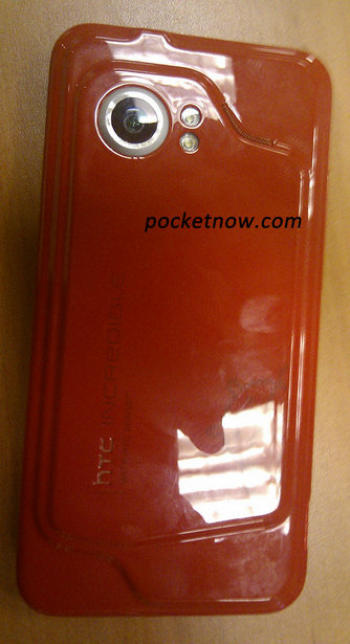 [Source: Pocket Now]