Sony Ericsson announced two new budget Walkman phones last week, the Sony Ercisson Spiro and Zylo. They're both good phones – they're Sony Ericsson, for a start, and have the Walkman media player, so you know the media interface and the quality of the audio will be good.
What strikes me about these phones, though, is the way social media is now an expected feature of all new phones no matter what price range they're at.
For example, both the Spiro and the Zylo each feature Facebook, Twitter and YouTube apps, plus the download speeds to really make the most of them (well, the Zylo does as it comes with HSPA – the Spiro only has EDGE).
The mobile Web is now permeating its way into every phone on the market, with Twitter and Facebook leading the charge.
That's not the only good news – for budget phones, the Spiro and Zylo offer some great features that you'd usually find in more expensive models.
More details and a video of the Spiro and Zylo after the jump.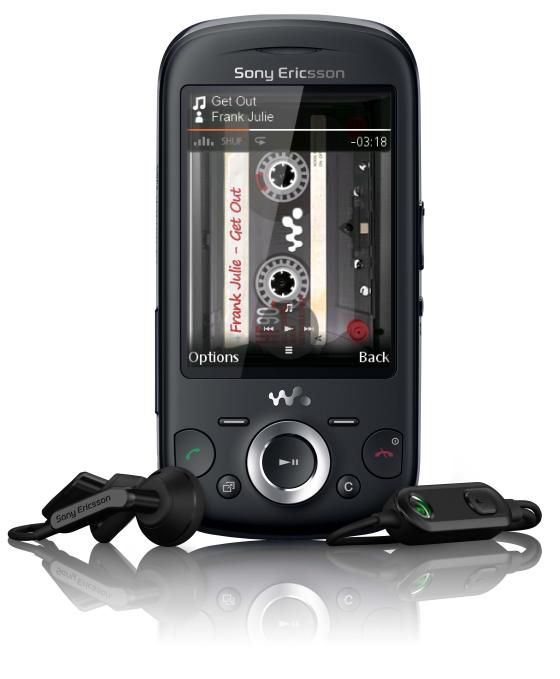 Sony Ericsson Spiro and Zylo overview
The Spyro (below) and Zylo (above) are two new slider-based Walkman phones from Sony Ericsson, with the Zylo being the more feature-rich and more expensive of the two.
Their feature list isn't huge, but then they are budget phones, so you wouldn't expect them to offer everything under the sun.
But with the combination of Facebook, Twitter and YouTube integration, plus the great Walkman media player, you can at least be assured that the pair will offer more than the average budget phone.
Better still, you can upload the pics that your take on the Spiro's 2 megapixel camera or the Zylo's 3.2 megapixel camera to Flickr or Picasa with a single click, and upload your videos to YouTube in just two clicks.
Throw in the highly respected NetFront Access Web browser, and you've got a great pair of mobile Web-enabled phones for a seriously low price.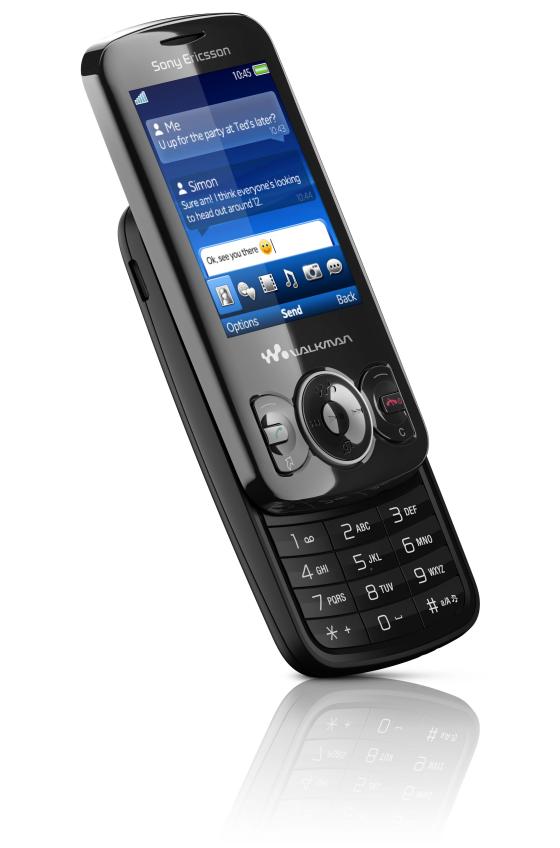 Like the Sony Ericsson Elm that I reviewed yesterday, the Spiro and Zyro are not smartphones – not in any sense. But they do have the benefit of a nifty new user interface that's clearly been inspired by smartphones, and the mobile Web widgets and integration all work seamlessly in a way that most smartphone users would recognize.
The Sony Ericsson Spiro and Zylo release date is Q3 2010.