Remember Sony Ericsson? You know, the company that was the hit of MWC back in February with its Xperia X10 and X10 Mini. Been a bit quiet of late haven't they? That's because they've been working behind the scenes with Google and Sony's PlayStation division on what could be the phone of the year – and with the competition, that's saying something!
Reading the runes, though, the fabled PSP phone that Sony Ericsson are (strongly) rumoured to be working on could actually be the eye of the perfect storm of mobile gaming featuring no less that Sony, Google, EA and Zynga.
Combined, this could open up a whole new market for Android that will counter the iPhone's rise in mobile gaming, thwart Microsoft's attempt to enter the mobile games market with Windows Phone 7's XBox Live features – and even threaten the little old Nintendo DS!
If you think I've drunk a bit too much coffee, let's look at the facts.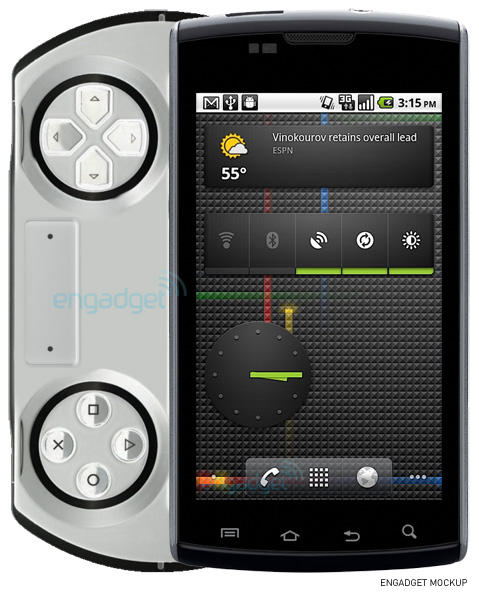 The Sony Ericsson PSP phone
The Sony Ericsson PSP phone has been rumoured for years, but despite Sony themselves saying repeatedly that they thought it was inevitable, it never actually appeared.
However, all that's changed. Sony's profits dropped alarmingly with the downturn in the economy, and Sony Ericsson's performance was even worse, posting record losses. Sony and Sony Ericsson were forced to work closer together, making the PSP phone seem like an inevitability.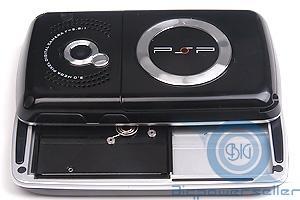 Engadget confirmed the rumour (or at least that it as a strong rumour!) that an Android-based PSP phone is now being developed a month ago, but now the rumour seems to be stronger still with the latest news from Sony, whose PlayStation division is looking to hire someone with "…experience in mobile development, specifically Android."
Although not proof of a PSP phone, it does rather imply that the paths of PlayStation and Android are at least about to cross!
EA and Android
Electronic Arts (EA) haven't really done much with Android up until now, largely because they've been dissatisfied with the way that Google's Android market works.
Fortunately, with the advent of GingerBread, all that's about to change, as Google will give the Android Market a revamp. More intriguingly, the rumours surrounding the PSP phone suggest that Sony Ericsson are working with Google to create a brand new gaming platform and ecosystem; in other words, a beefed up extension of the Android market that should suit EA perfectly.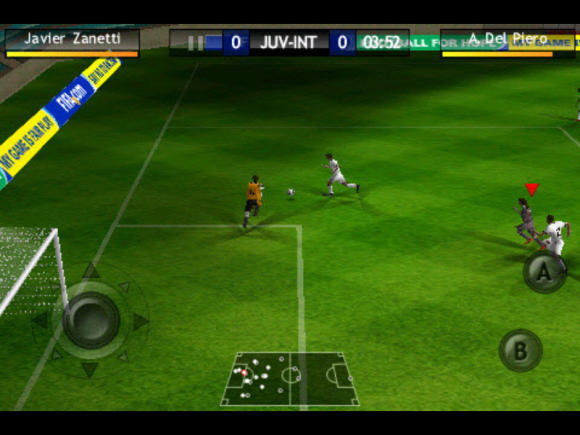 Just last week, Electronic Arts CFO Eric Brown said that EA is "positioning its mobile business" to take advantage of Android, and that "… the next big positive wave to push better growth in mobile will be the deployment of an App Store equivalent for the Android operating system."
Although Android clearly has an App Store in the shape of the App Market, it's obviously not quite what EA are looking for. Gingerbread and the new gaming platform being developed by Sony Ericsson should certainly change all that.
Google's Gaming Strategy
So what of Google? Well recently they've made some odd purchases, investing a reported $100+ million in social gaming companies such as Zynga (the people behind Farmville on FaceBook).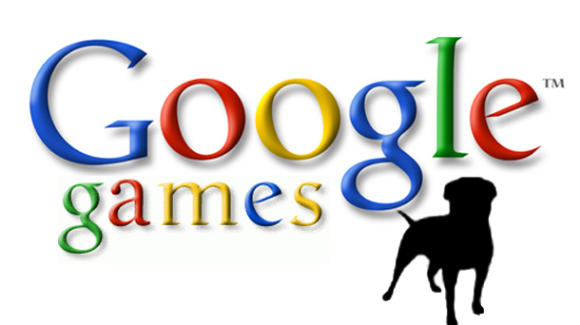 You don't spend that much money on a company if you're not going to use it in a serious way.
Equally, they're hiring too, and are looking for a "Product Management Leader, Games" who must have "…experience building an online gaming business both on the web and on mobile devices…."
Google Games is coming. With Zynga on board, and Sony Ericsson creating a PSP-branded device, it's going to be a compelling platform. With EA making positive noises about Android, it sounds like it's exactly the kind of platform that the giant games developer needs to put its games on Android devices.
And not just EA, either. Epic Games, makers of the legendary Unreal Engine 3D gaming engine announced last week that "We've demoed Unreal Engine 3 on Android [with] Tegra 2, and at [the Korea Games Conference] today we showed it on a Samsung Galaxy S device…."
So if ever you needed a reason to buy an Android phone, Google, Sony Ericsson, Sony, EA, Synga and Epic could all be about to give you the biggest reason of all!
And all of this is rumoured to be released before Christmas! We'll keep you posted on developments as they happen.
[source: Engadget Mobile, TechCrunch, GamaSutra]