We've waited literally years for this, but here it is at last – leaked pics of the actual Sony Ericsson PlayStation Phone. The phone that from a market position has made so much sense for so long, but which was stopped from being developed by internal bickering between Sony Ericsson and Sony, is now very very much real – and the mobile blogosphere is very very excited!
As you can see from these pics, the PlayStation phone's hardware is pretty complete, but apparently the software is still rough and buggy. The phone is based on Android, and so when released, it'll be either with Android Gingerbread or HoneyComb, which suggest a release date of early 2011 (perhaps tying in with CES 2011 or MWC 2011)?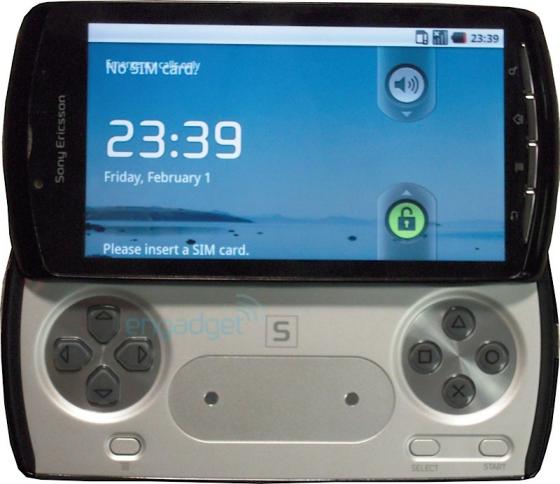 Details of the Sony Ericsson playStation phone
Although details of the PlayStation phone are unfortunately few, we do kn ow the following:
PlayStation shoulder buttons and dedicated gaming pads
Multi-touch touchpad
1GHz Qualcomm MSM8655 Processor
512MB RAM
1GB ROM
4″ screen
microSD card
Sony Marketplace for downloading games over the air
Rear camera with LED flash
Front-Facing camera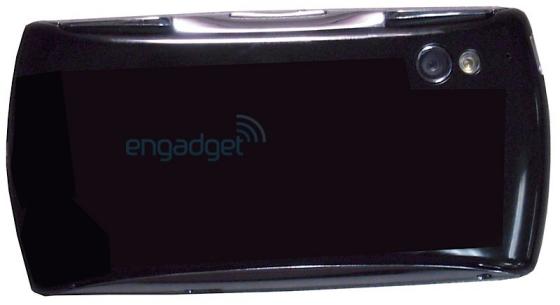 We know that Android Gingerbread will have much better support for 3D graphics, and with the PlayStation brand slapped on it, you can bet this phone will come with some powerful 3D graphics inside for some serious 3D gameplay.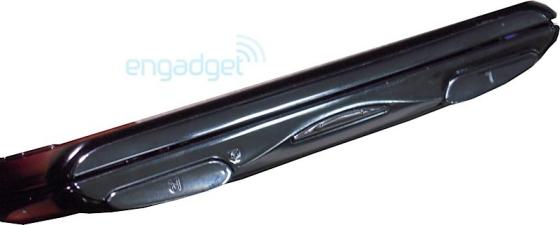 This could just be the best phone Sony Ericsson has ever made, and certianly the most successful. It's had a current run of success this past year with the Vivaz and Xperia X10 selling well, and Android is clearly a platform that it can work well with.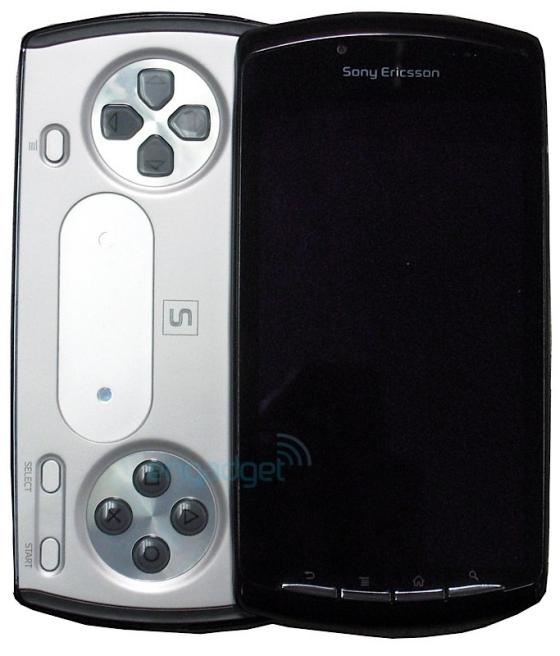 If Sony Ericsson can come up with the goods hardware-wise – and, crucially, get the price right – then the PlayStation phone could become the phone to have for 2011.
[source: Engadget Mobile]