Heard any news about LG lately? No, and nor have we, apart from their new Windows Mobile Phone 7 devices, and the fact that they're the latest mobile phone company to be running at a loss.
Fortunately, that's all about to change, as LG are preparing a monster of an Android phone for 2011. And it looks very good indeed!
LG missed out on the Android bandwagon in 2010, focusing instead on Windows Mobile, Windows Phone 7 and other, less-sexy operating systems. Compared to the iPhone and the new user interfaces from the likes of HTC, LG's phones simply couldn't compete.
Their only Android offering was the LG GW620 and the LG Optimus One, neither of which could challenge Samsung or HTC in terms of looks or features.
Despite this, the Optimus One showed LG a very important lesson: that Android is really really popular right now. The Optimus One was built down to a price, so was never meant to compete with the Galaxy S and the like, and yet it became LG's fastest selling phone ever, shifting a whopping 1 million units on 40 days.
This clearly shows that the market wants Android right now, and they're very happy to purchase an Android phone from LG – which is lucky, as LG are putting the finishing touches to a beast of an Android phone that will challenge Samsung and HTC for the title of King of the Android smartphones!
OK, enough waffling, what does this new LG Android phone offer?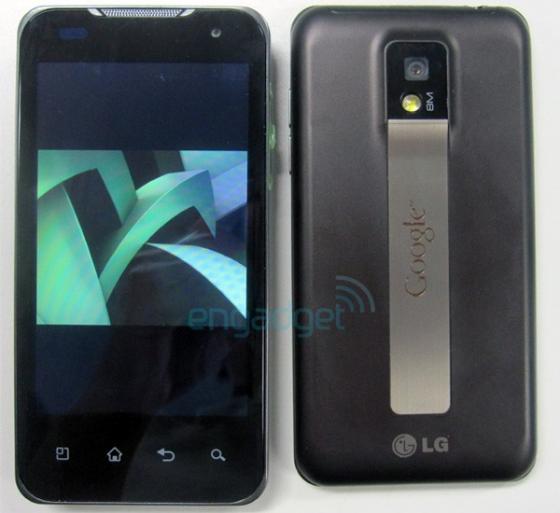 LG's new Android phone's features
Prepare yourself first. Sit down, have a glass of water next to you, maybe a change of underwear. Now read this:
Dual-core NVIDIA Tegra 2 processor
1080p video recording and playback
8 megapixel camera
1500mAH battery for extended battery life
4″ screen
microSD and microUSB slots
HDMI port
video calling via front-facing camera
Wow! In other words, it's right up there with the new Samsung Android phones of 2011, such as the Nexus S, but with NVIDIA's Tegra2 chip powering it.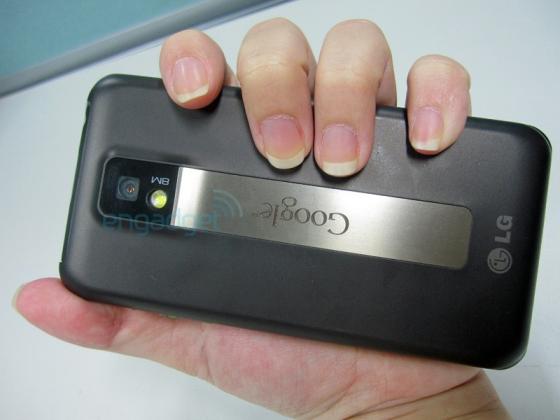 This is all mouth-watering stuff. LG have been very quiet in 2011, and have left the plaudits to go to Samsung, who took the Android bandwagon and rode it for all it was worth! It's great to see even more competition coming to the market, and I can't wait to see how HTC will respond.
Expect MWC in February next year to be very busy indeed!
[Source: Engadget Mobile]