My shiny new HTC Desire HD has arrived! I've finally upgraded after two years with my beloved old T-Mobile G1, and now have a glorious – and huge! – brand new Android smartphone sitting on my desk in front of me.
Naturally this has made me very excited. I'd stopped downloading apps a while ago on my old G1, partially because I'd run out of memory, and partially because most apps these days will only work on Android 2.0 and above, whereas my old G1 got stuck at 1.6!
Now all of a sudden the whole Android Market is opened up to me and I feel like a kid in a sweet shop!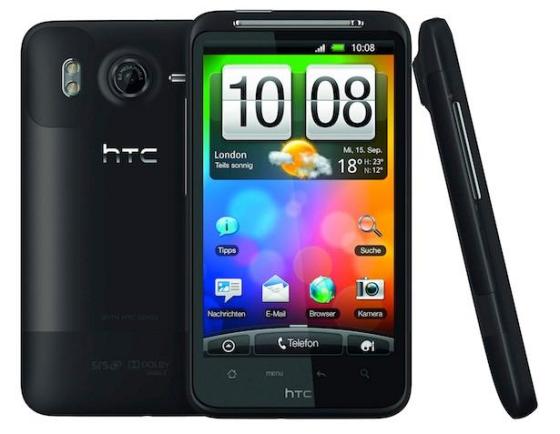 HTC Desire HD unboxing video
My first impressions of the Desire HD are…stunning! I can't put it down at the moment. I'll do a complete video review of it later in the week once I've had more time to discover all its features. In the meantime, here's a video of me unboxing my shiny new toy!