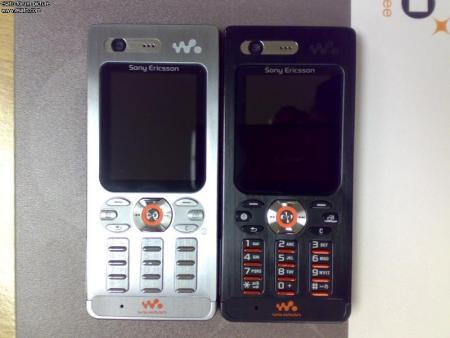 This is more like it! No sooner had I posted out of focus leaked photos of the new Sony Ericsson Ai, much better pictures have emerged, showing the Ai in its shiny silver and brooding black finery. The keys are small, the phone is slim, and it looks set to challenge the LG Chocolate in the looks department.
Sony Ericsson have a few designer phones up their sleeves for next year, and although the Ai (or W880i as it might officially be known) is being pitched as a Walkman phone, it's got the looks to be a designer phone in its own right.
More pictures of the Sony Ericsson Ai after the jump.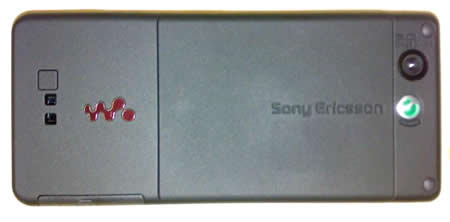 More details as they emerge!
[Source: Esato forums, via Se-nse.com]