And now we bring you the HTC Legend, fellow readers, our fourth bit of Android news for the day! I told you this was Android Day – for some unknown reason, virtually every bit of news coming out of mobile phone land today is all about Android.
Maybe it's because it's the run up to MWC 2010 next week. Either every other mobile manufacturer is keeping their cards close to their chest, or the Android manufacturers are feeling very confident and want to get their news out early.
Whatever it is, today's been an absolute feast for Android (and Megan Fox!) fans!
Anyway, onto the HTC Legend.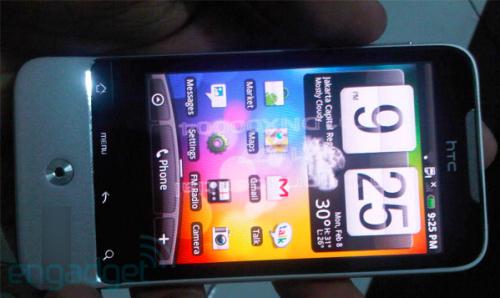 The Legend is the successor to the award winning HTC Hero, launched last year. The Hero was the first Android phone that showed what Android was capable of and really put Android on the map.
Since then, tonnes of other Android phones have been released, each with a stunning new interface and significantly upgraded hardware. As the Legend is the successor to the Hero, people will be asking whether it's got the power to reach the same giddy heights as its predecessor.
Of course, it doesn't matter if it doesn't – HTC already make the Google Nexus One, which is a stunning phone, and have both the HTC Incredible and the HTC Supersonic waiting in the wings, both of which are also super-fast Android phones.
In fact, it makes you wonder what the Legend will have that the other HTC phones don't.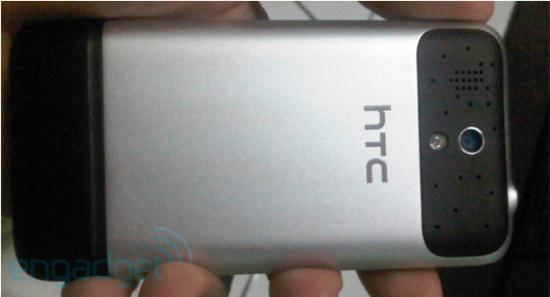 Whatever, HTC are obviously on a mission to make sure there's an Android phone for every pocket, and the Legend is just another string heroic string to their bow!
Expect a raft of announcements from HTC at the MWC 2010 conference next week!
[Source: Mobile Crunch]