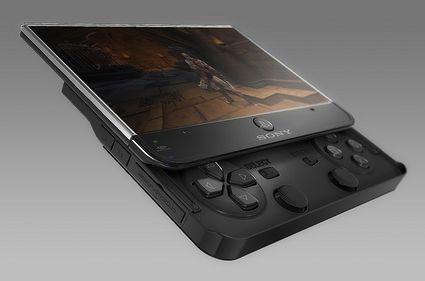 Sony Ericsson CEO Bert Nordberg has revealed the company is working much more closely with its parent Sony, and is focusing firmly on the home environment for its future phones.
Nordberg said that future Sony TVs, PCs and stereos, and Sony Ericsson mobiles will all have a common communications interface – DLNA – and that Sony Ericsson's phones will be much more tightly integrated into Sony's home entertainment product range.
Nordberg went on to say
In the past, there was no tie-up between us [Sony Ericsson], the PSP platform and Sony, but you can expect to hear much more about that. Sir Howard Stringer's [chairman of Sony] presence here is no coincidence."
So, Sony Ericsson PSP phone anyway? It's been rumoured for years now, makes so much sense, and with Microsoft integrating XBox Live onto its Windows Phone 7 OS, is ultimately inevitable.
Finally, Sony Ericsson's getting its groove back :)
[Source: GSMA Business Briefing (Monday edition)]