Sony Ericsson has become like the proverbial set of buses – you know, the ones that leave you waiting for hours before three turn up at once! After months of silence, we've recently had a selection of teasers and even a product announcement in the form of the seriously desirable Sony Ericsson Live View.
And today, the teasers continued, with news that the company is defintely working on a new Windows Phone 7 device.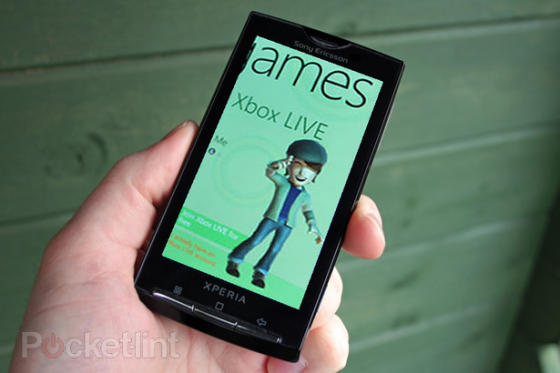 Sony Ericsson Windows Phone 7 phone
I think this is a smart move for the company. Its last Symbian device, the Vivaz, was a great feature phone, but like Nokia's forthcoming N8, it wasn't a smartphone.
Partly this was to do with the resistive touchscreen, which meant you had to use a stylus to operate it, and partly it was due to its use Symbian, which is now so clunky, old and appless that's it's only of use in phones that aren't particularly smart.
Windows Phone 7, however, is very different. Although I hated Windows Mobile, the new WinPho7 looks to be a beautiful new OS, and one which should fly when powered by Sony Ericsson's quality hardware,
With a new Sony Ericsson Android device being worked on as well, it's going to be interesting to see how the two stack up against each other.
[Source: Pocket-Lint]