What's the Samsung Omnia 7 ,you ask? It's the name being given to Samsung's latest Windows Phone 7 device, the Samsung i8700. And for your further enjoyment, here it is in a 13 minute video, with the full Windows Phone 7 user interface being given a thorough testing in what looks like a very complete phone!
Windows Phone 7 itself will be released on Monday, with the first phones from the likes of Samsung, HTC and LG following very shortly after.
Which one will win the war of Windows Phone 7 devices is anyone's guess, but at least we should get a much clearer picture of what these devices are capable of in the real world very very soon.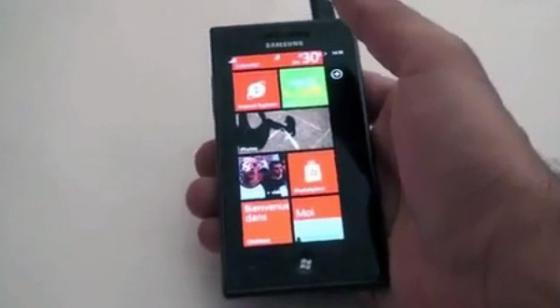 Video of the Samsung Omnia 7
[Source: Engadget]