We knew LG were going to be showing at least one new phone at CES this year in the shape of the LG Optimus 2X, but what we weren't expecting was for it to be joined by two new brothers: the LG Revolution and LG Black.
The Revolution is a brand new phone that's managed to remain very quiet. So quiet, in fact, that its specs are almost entirely unknown, except for the fact that it's a 4G phone using LTE (translation: very very fast downloads!) that will run on Verizon's brand new 4G network.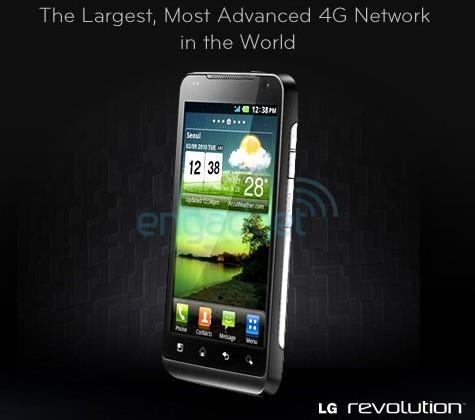 LG B morphs into the Black
The LG Black, meanwhile, appears to be the LG B that we reported on a few days ago. This little number is set to have the brightest clearest screen of any phone on the market, beating even Samsung's Super AMOLED display used on its Galaxy S range of phones (this is no idle boast, either – LG manufactures the iPhone 4's Retina display).
It looks set to be extremely sleek as well, with a 9.2mm depth and a 4″ screen. Other details include the world's first 2 megapixel front-facing camera (I love these irrelevant "world's firsts"!) and WiFi Direct certification, which means it can communicate with other WiFi Direct-compatible devices (such as the Samsung Galaxy S, or a few LG Blu-Ray players) without the need for a WiFi hotspot (i.e. your router!)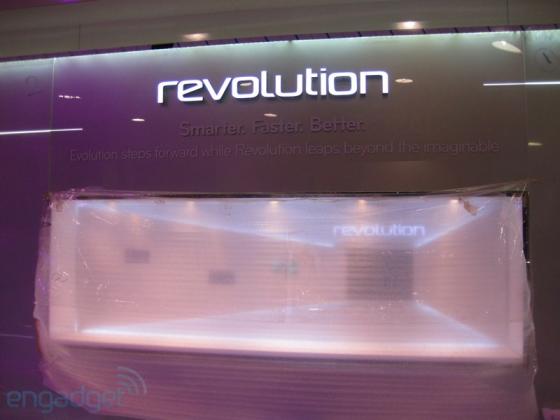 This last feature is an interesting new alternative to Bluetooth, as it allows two devices to communicate directly, but using the WiFi protocols rather than Bluetooth. Although there aren't many devices that support WiFi Direct at the moment, this should change very quickly, as all that's needed is a change in an existing WiFi-equipped device's software – not its hardware.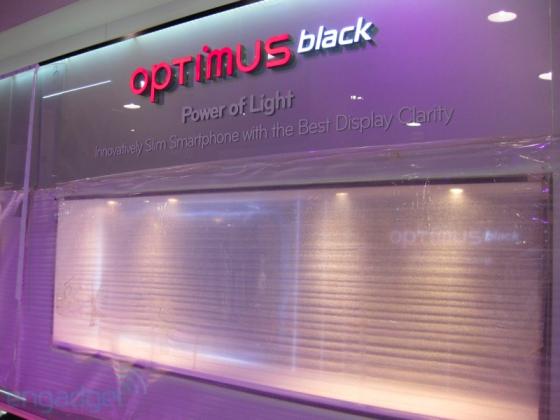 This should happen to all firmware-upgradable devices this year, meaning that direct communication between a plethora of home gadgets will suddenly become the norm. It's yet another interesting new technology to look out for in 2011.
CES 2011 starts officially on Wednesday 6th January (or just 20 hours and 12 minutes' time at the time of writing this!), but there'll be loads of news and announcements prior to the doors opening, so come back frequently for more updates, and keep an eye out on sister-site MediaMentalism, too, for other gadgety news!
[Source: Engadget]