If you want a great new Android phone for a ridiculously low price, then T-Mobile have some amazing deals – but only until March 31st. Take the Sony Ericsson Xperia Mini Pro, for example. A cracking Android phone with Sony Ericsson's beautiful user interface, a 5 megapixel camera and a full slide-out QWERTY keyboard.
And all for just £10.21 a month! The phone's free as well, making this the cheapest mid-range Android deal ever offered.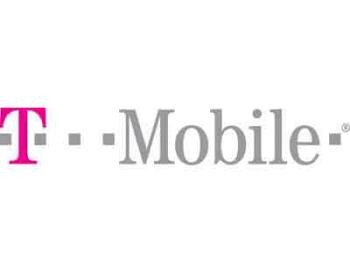 More Android bargains
It's not just the Sony Ericsson Xperia X10 Mini Pro on offer, either. T-Mobile have another nine Android phones on sale – everything from the HTC Desire to the Samsung Galaxy S – as well as some Blackberrys and Nokias, all on offer for the same monthly price of £10.21.
So if you want a second smartphone, if you're new to the Android experience and you want to test the water, or you want to give your kids their first smartphone, these are the perfect phones to go for. At such a low price, you won't find another bargain like it for at least a year.
Why not? Because the new 2011 range of phones are hitting the shelves, and so last year's models, like the Xperia X10 Mini Pro, are being cleared out to make way for them.
But remember – these deals are only on offer until March 31st, though, so you need to hurry if you want to take T-Mobile up on its generosity!