If you want a 1GHz flagship Android smartphone for a price you never thought possible, then check this out: you can buy the Samsung Galaxy S for just £15.32 a month, but only until the end of March. The reason, as you probably know by now, is that the major online mobile stores are clearing out last year's stocks in time for the new stock to arrive at the beginning of April. That's why the end of March is a great time to pick up a bargain.
But still, even I never expected the superb Galaxy S to go on sale for just £15 a month!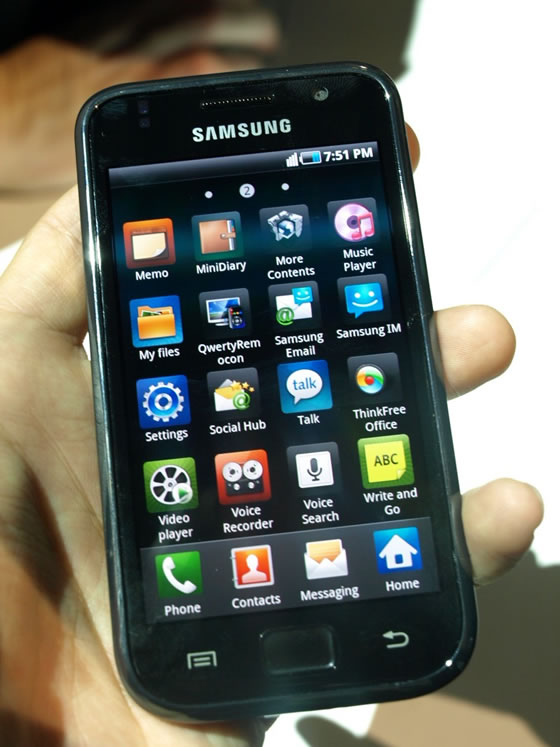 That's insanely low for a 1GHz Android smartphone that's going to be upgraded with the very latest version of Android (2.3 Gingerbread), next month, effectively giving you a brand new – and much faster – phone for nothing when the upgrade automatically happens!
To take advantage of this deal, click here now, but remember – you only have until March 31st.