If you want to cheer yourself up this Christmas without breaking the bank, then grab one of these Xmas smartphone bargains before it's too late. You could have a Nokia Lumia 800 or a Samsung Galaxy SII for less than £20 a month, or a Blackberry Curve 9360 for a tenner.
What are the catches? None, as I'll explain below…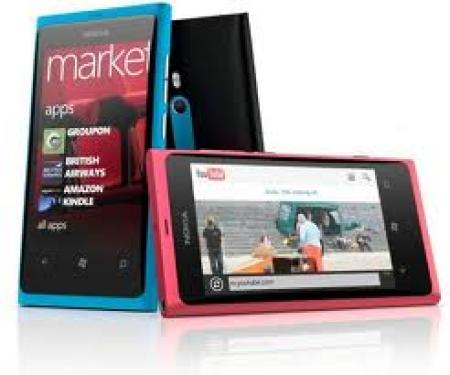 The Xmas bargains of the decade
These deals are on offer from Mobiles.co.uk, one of the online arms of Carphone Warehouse. You may have noticed the economy's not doing so great at the moment, so companies like Carphone Warehouse are trying to shift their stock as fast as possible in an effort to outcompete their rivals.
The result? Genuine bargains on the very latest handsets from the biggest smartphone seller in the country, giving you the happiest Xmas since you were 10 years old!
So go on, treat yourself – you deserve it! You've only got until December 22nd, though, if you want it delivered in time for Xmas, so go and order your smartphone gift now.