Remember the jaw-dropping HTC Evo 3D that was unveiled in the US at CTIA last week, and how I said it should eventually find its way to the UK and the rest of Europe? I speculated then that it would be called the Desire HD2, as it's clearly the company's new flagship model, and with specs that include a 1.2GHz dual-core Qualcomm processor, 3D and 1080p video playback, it's already a contender for the best smartphone of the year.
Well the good news is that not only is exactly the same phone set to reach Europe in the next few months, it'll also be called the HTC Evo 3D. In other words, everything you read about the Evo 3D – an everything you see in the video below – is coming to these shores in just a few short months!
Now that should make for a happy summer, even if the weather craps out on us!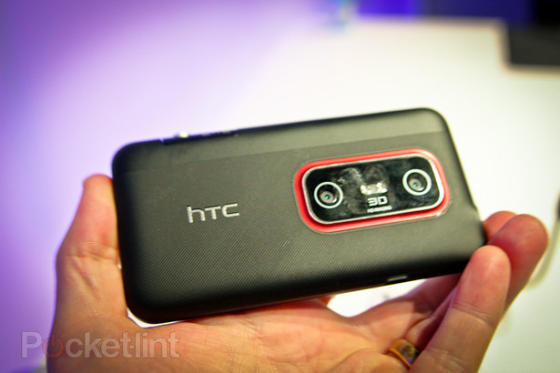 Video of the HTC Evo 3D
[Source: PhoneArena]