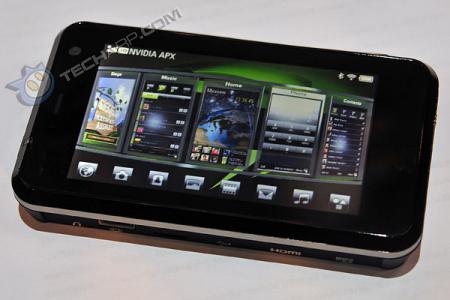 Graphics company NVIDIA have been shouting about a stunning mobile graphics processor for over a year now, but with little success. Despite stunning demos that have consistently put every mobile phone interface to shame (and yup, that does include the iPhone), they haven't had even so much as a nibble from a mobile phone manufacturer – until now.
In news that will delight mobile phone fans, HTC has adopted NVIDIA's new Tegra processor to power some of its new handsets for 2009. Which handsets will get the new Tegra processor are as yet unconfirmed, but given that HTC have several new Android handsets in development, there's every chance we could see a stunning new NVIDIA-powered HTC Android phone ship later in the year.
More details after the jump.

The new NVIDIA processor has specs to make you drool:
ARM11 MPCore running at 800MHz
HD AVP (High Definition Audio Video Processor) 720p H.264, MPEG-4, and VC-1/WMV9 Decode
720p H.264 and MPEG-4 Encode
Supports multi-standard audio formats including AAC, AMR, WMA, and MP3
JPEG encode and decode acceleration
ULP (Ultra Low Power) GeForce GPU
OpenGL ES 2.0
D3D Mobile
Programmable pixel shader
Programmable vertex and lighting
CSAA support
Advanced 2D graphics
Up to 12Mpixel camera sensor support
Advanced imaging features
True dual display support
720p (1280×720) HDMI 1.2 support
SXGA (1280×1024) LCD and CRT support
Composite and S-Video TV output
This isn't just speculation – NVIDIA has had this processor ready for over a year, and even developed a prototype smartphone to show off the technology.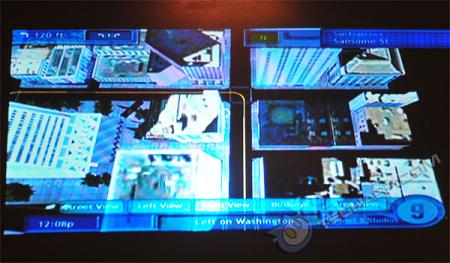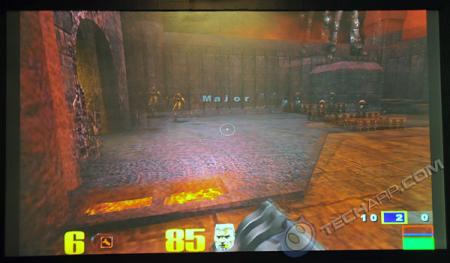 If the prospect of a mobile phone powering a 720p HDTV, or capable or playing Quake III Arena as good as a desktop doesn't get you drooling, just check out the videos below of the type of user interface the Tegra can power.
Now imagine all this inside an HTC handset running Android. This is heady stuff indeed!
We'll bring you more news when we get it, and hopefully some more demos at this year's Mobile World Congress next month.