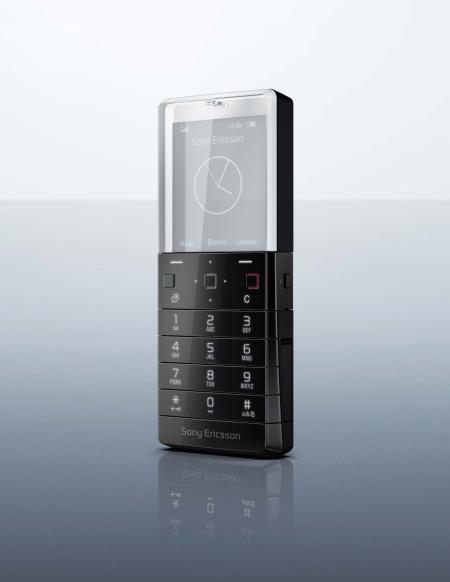 Sony Ericsson has decided to take its Xperia range of phones decidedly upmarket with the launch of the Sony Ericsson Xperia Pureness.
Whereas other Xperia phones are high-end smartphone affairs that come with virtually every feature you can think of, the Xperia Pureness is, well, pure! It's a fashion phone first and foremost, and its main claim to fame is its stunning see through screen, which can be seen on both sides of the phone.
It's easier to see than talk about, so check out the video after the jump.

Sony Ericsson Xperia Pureness – a good idea?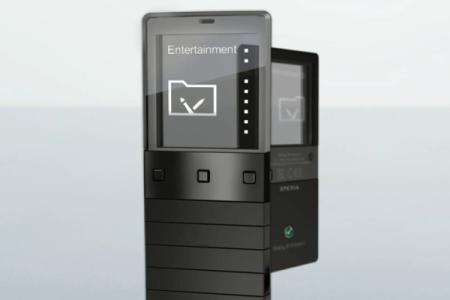 There seems to be a new trend towards see-through phones at the moment, after LG released its LG GD900 Crystal earlier in the year.
The Crystal, though, only had a see-through keypad, which anyone can do. Sony Ericsson decided to go one better and make the whole screen see-through!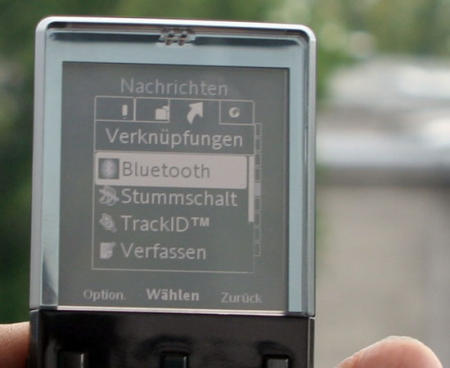 The result certainly gives the Xperia Pureness the Wow factor. It looks extremely sleek, and being able to see the screen on both sides of the phone is certainly novel. It's not particularly useful, mind, as of course the reverse side of the screen is a mirror image of the main side, which makes reading text a bit tricky; but it is at least novel!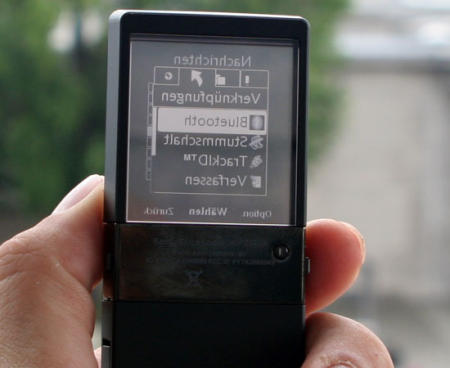 It's also only black and white, but this may not be such a problem, as black and white is always fashionable, and that's exactly what you want from a fashion phone.
Sony Ericsson Xperia Pureness videos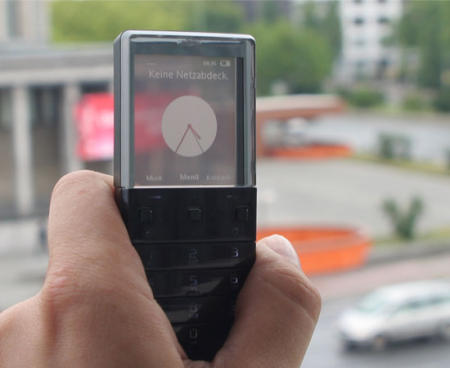 The Xperia Pureness was known in its concept form as the Sony Ericsson Kiki, and when pictures first emerged of it with its see-through screen, everyone assumed it was a fake. It must be, there was no keypad, and how can you have a phone with a see-through screen?
Well, we still don't know, as Sony Ericsson have been very coy about showing it off in the flesh, and have released precious few details (apart form the price – $1,000 apparently!).
But it is real, and they've got videos to prove it:
If you want one, the Sony Ericsson Xperia Pureness X5 release date is November 2009, so you'll have to wait a bit. Still, at $1,000 it gives you the chance to save your pennies.
[Source: GSMArena]