If you wondered why I called the HTC HD2 the best Windows Mobile phone in the world, take a look at these leaked pics of the Sony Ericsson Faith and shudder!
The Faith hasn't even been announed yet – these are leaked pics after all – and so it's a phone that will be much new than the HD2 when it's released, yet already you feel like you're looknig at a phone from 2005!
Blimey, Windows Mobile needs updating, and fast – and Sony Ericsson needs to stop working on ugly phones and ugly OSes like this!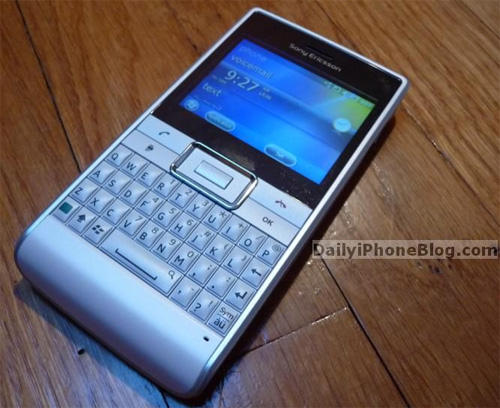 The Faith isn't designed to be a super phone – rather, it's a green phone (part of Sony Ericsson's GreenHeart range), which, like organic food, means you pay more for less.
And so it proves with the Faith. Although called a smartphone, it's specs are pretty weak:
2.4″ screen
320×240 resolution
Windows Mobile 6.5.3
256MB or RAM
Bluetooth 2.1
Wi-Fi
HSDPA
Zzzzzz!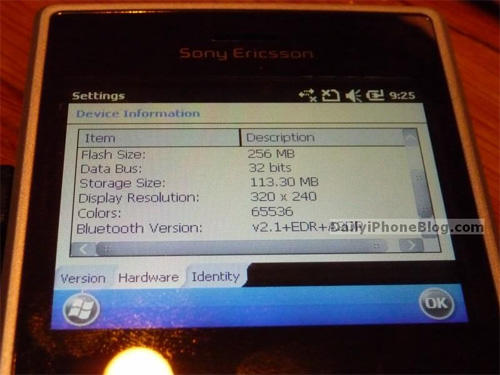 Two words for this phone: ugly and ugly!
Next!
[Source: Electronista]