This year, we've been treated to the Google Nexus One, HTC Supersonic, Nokia X6 (out today), Sony Ericsson Vivaz and X10, and a pair of Palms, to name just some of the highlights.
And it's still only January!
I say this because today, the whole mobile phone and gadget industryies are battening down their hatches ready for the big one – the Apple Event of the Year, where Steve Jobs will be announcing not just that Apple tablet thing, but also (possibly) the iPhone version 4.
Consequently, there isn't a peep to be heard from the rest of the mobile phone industry, as they know any new announcement now would be lost in a blizzard of hype in seconds!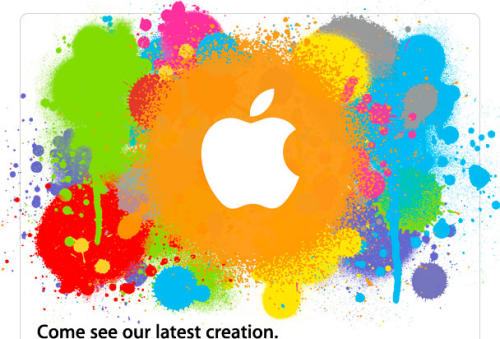 It's exciting stuff, though. Will the iPhone 4 herald a new chapter in the iPhone's history, able to take on the new challenge threatened by Android? Or will it just be an incremental upgrade, with the Apple Tablet taking centre stage? Will Steve Jobs even mention the iPhone, for that matter (of course he will!)
We'll know tomorrow at 6pm GMT. Stick with us, as we'll be live-blogging the event again (albeit from across the pond!), focusing on the mobile news. We'll also be tweeting all the important juicy bits, so follow us if you can't make it to your PC in time.
After all this excitement, surely next month will be calmer (no wait, next month's MWC 2010!!!)