Despite the dust not actually having settled on the launch of Gingerbread, the brand new version 2.3 of Android that launched yesterday on the new Google Nexus S phone, we're already moving onto Honeycomb – the next version (3.0) of Android! Honeycomb represents a step change in the Android OS, and will run just as well on tablets as it will on mobile phones – which Google's Andy Rubin proved by showing Honeycomb running on an unreleased prototype Motorola tablet running on a dual core Tegra 2 chip.
As if all that wasn't enough, Rubin also showed off the brand new Google Maps 5 that will be coming to all Android devices in the next few days. Being vector-based, Google Maps 5 will cache your maps on your phone so you don't need a network connection, features 3D buildings that you can zoom into and out of, and a nifty rotation feature that lets you rotate the map just by twisting your fingers.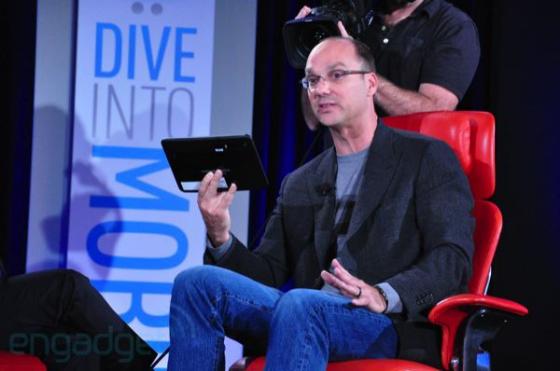 Video of Android Honeycomb in action
This really has been a cracking week for Android lovers! If you're already excited by Gingerbread and the Nexus S, feast your eyes on the Motorola Andriod tablet with Google Maps 5 and Honeycomb in the video below, and prepare to be even more excited!
[Source: Engadget Mobile, All Things D]