The Nokia X7 has been leaked again in these new photos of Nokia's forthcoming entertainment phone. The X7 in these new pics is clearly labelled with AT&T, meaning it will definitely be coming to the US. Unfortunately, AT&T is the network people love to hate in the US, so although it's a good sign that Nokia is making a new push into the US, it might not have chosen the best network to do it with!
That aside, what does the X7 offer?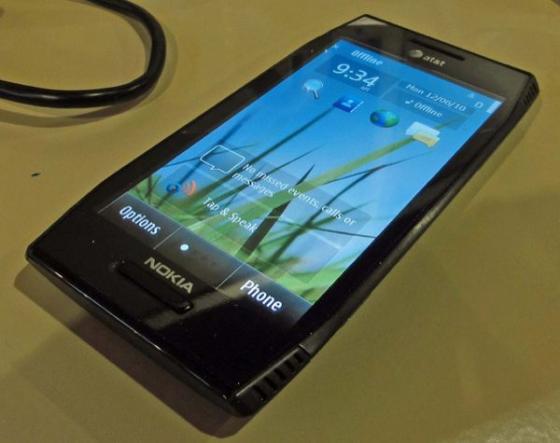 Nokia X7 features
The X7, as its name would suggest, follows in the path of Nokia X-series range of phones, and so focuses primarily on entertainment. To that end, the X7 comes with an 8 megapixel camera (which is bound to be of good quality, as Nokia do put good cameras on their phones), and is also rather nifty at powering 3D games, as you can see from the video below.
One of the things to notice here is how the X7 keeps the game appearing level even as the phone is tilted left and right. This is very impressive, as not only does it require super-sensitive motion sensors to tell when the phone is being tilted and then respond to it really quickly, it also requires some serious horsepower to compensate for the tilt and reorient the 3D game in real time.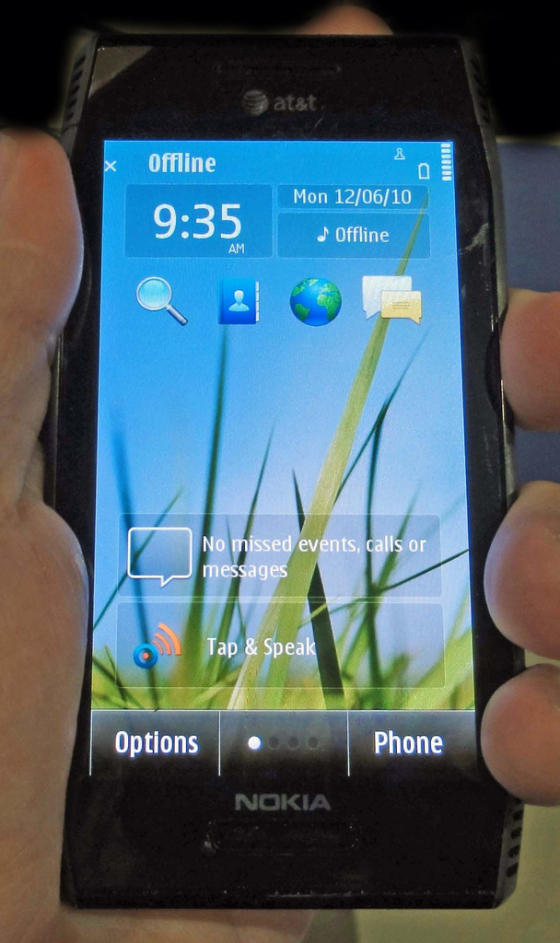 So, a sign of things to come, perhaps. If Nokia sell the X7 at the right price, it could sell by the bucket load. After all, the N8, which isn't exactly a great phone, is currently selling fast.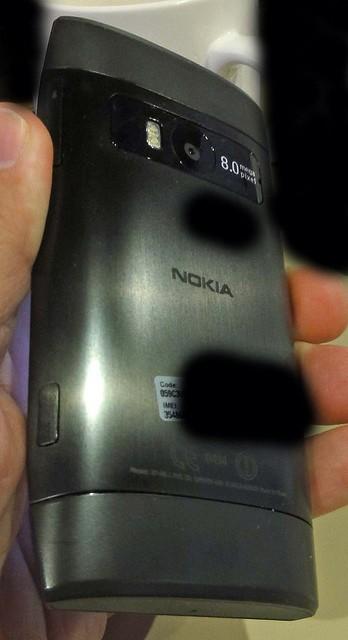 No idea when the X7 will be released yet, but it can't belong as it's looking pretty complete.
[Source: Engadget Mobile]