The Sony Ericsson PlayStation phone, although not its official title, is very very real, and will be shown of either this week at CES, or more likely next month at the mobile industry's MWC 2011 event.
Until then, though, we'll have to made do with all the leaked pics we can get our hands on – such as this one, which shows the Sony Ericsson Xperia Play as it'll be called, complete with those legendary PlayStation keys that everyone has been desperately hoping they'll see on a Sony Ericsson phone ever since the two companies first merged!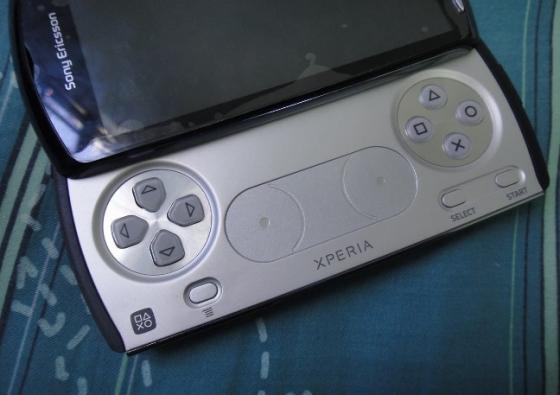 More updates on the Sony Ericsson Xperia Play
These leaked pics also reveal something else about the Xperia Play – it's running Gingerbread, Android 2.3, which should please Sony Ericsson fans frustrated at the company's delayed attempt at updating its existing Android phones. At least this one's at the cutting edge!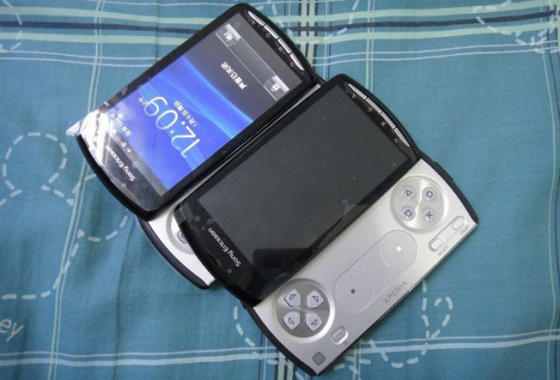 Still no more news on the hardware powering this thing, or how good the actual games will be, but it's clear it's most definitely a Sony Ericsson PlayStation phone. If only they'd brand it as such!
[Source: BoyGeniusReport]