Vizio are releasing their first phone at CES 2011, and with a brand new user interface and unique universal remote control feature, they might just have a winner on their hands. The Vizio Phone (yes, that really is its name!) looks like most other Android devices from the outside, with a 4″ LCD display and the usual array of ports and cameras (5 megapixels, in this case).
What's really intersting, though, is the addition of an InfraRed (IR) blaster, which lets the Vizio Phone communicate with any device in the house that's controlled by an InfraRed remote. You know, things like your TV, HiFi, BluRay or DVD player. All of these things can be controlled by the Vizio Phone, which makes it truly unique and a really interesting new phone to keep an eye on.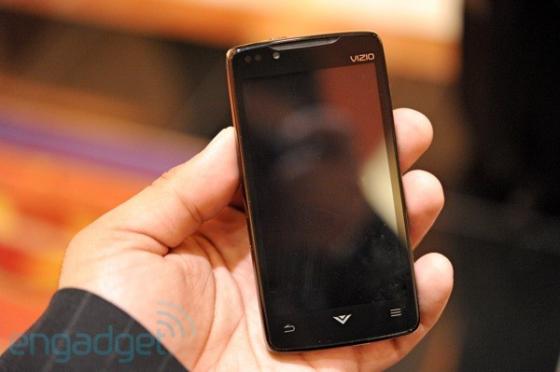 The Vizio Phone's new interface
In addition to the IR blaster, Vizio have also spent a lot of time working on the new user interface. As you can see from the video below, it's very different from the stock Android interface, and shares some of the minimalistic elegance of Windows Phone 7.
Under the surface lies a 1GHz processor, 4GB of storage, micro SD slot and an HDMI port, as well as a VGA front-facing camera and the 5 megapixel camera on the back that I mentioned earlier.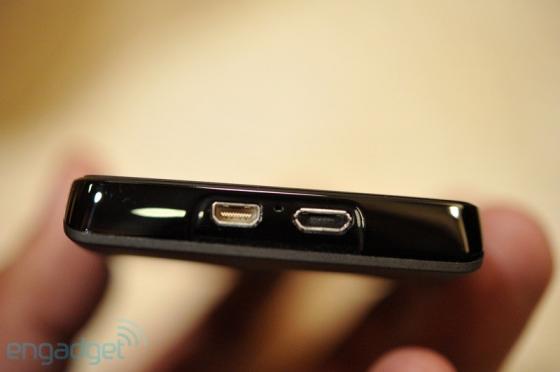 Who are Vizio then?
All in all it looks like it could be an exciting new entrant to the smartphone world, but all this leaves me wondering: just who are Vizio?
Well, they're the number one manufacturer of HDTVs in the US, and they have a clear vision of a connected eco-system of devices in the home. As such, their range of HDTVs, BluRay players and now phones and tablets, all communicate seamlessly with each other via Bluetooth, IR and WiFi.
Their HDTVs are even set to incorporate Google TV, making them the first all-Android home entertainment company in the world.
If Google made hardware, it might jsut call itself Vizio!
Coming from nowhere and generating this much buzz is an impressive feat in the mobile phone world. There'll be more details on the Vizio phone later this week, and no doubt we'll be hearing a lot mroe from the company throughout the year.
The Vizio Phone release date is scheduled for summer 2011.
[Source: Engadget]