This big beauty is a new HTC Android phone set for release in early 2011. As you'd expect from a phone from next year, its specs are a step-up from the current crop of 2010 phones. No 1GHz Snapdragon processor for this little monster – it's packed with a 1.2GHz 2nd generation Snapdragon for screaming performance.
It also comes with a 4″ display, CDMA and GSM connectivity, meaning it'll be sold across the world, and a full physical QWERTY keyboard.
Which is an interesting feature in more ways than one…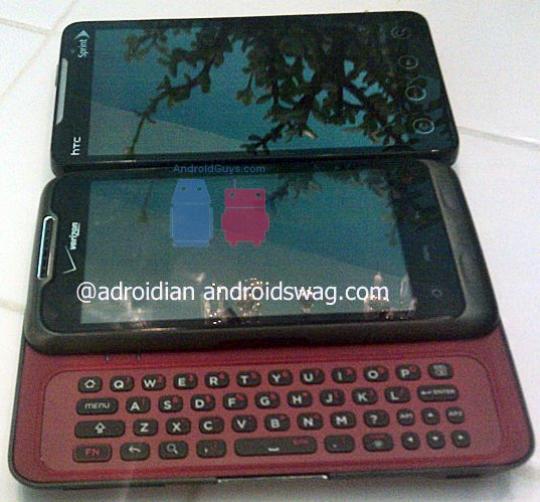 The rise of the QWERTYs
Ever since the iPhone was launched, smartphones have come with a virtual keyboard, with physical QWERTY keyboards becoming rarer and rarer. Jobs made such a good job (as it were!) of making physcial QWERTY phones look like dinosaurs that no self-respecting phone manufacturer dared produce a phone with even a hint of a key, lest they fall foul of phone industry ridicule.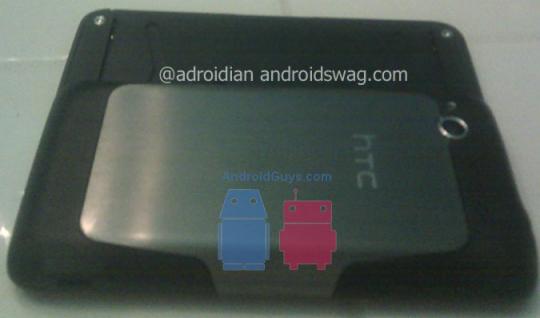 But here's the thing – it turns out people actually like using physical keyboards! Sure there's a raft of new input technologies to help a user inpiut text without a physical keyboard; everything from the voice recognition algorithms of Google's Nexus 1, to the new virtual keyboard apps such as Swype.
But none of these beat the instant responsiveness, intuitiveness, and ease of use as a physical QWERTY keyboard.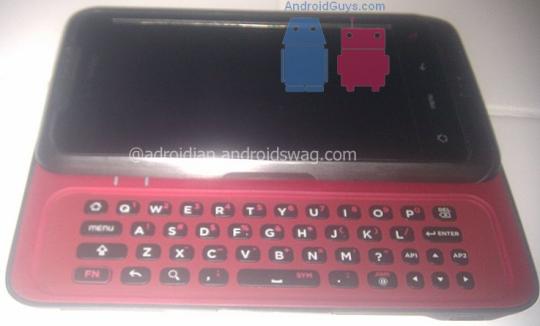 Fortunately, the phone manufacturers have realised this and have regained their confidence in the keyboard. The result is a raft of QWERTY keyboard phones either on sale now or on the horizon.
Phones such as the Samsung Galaxy S Pro, Sony Ericsson X10 Mini Pro and Vivaz Pro, the HTC T-Mobile G1 Blaze, Motorola Milestone, LG Panther and Nokia N9, just to name a few, all have glorious QWERTY keyboards.
So the new HTC phone leaked here is just one in a huge new range of QWERTY phones, which is great news for QWERTY fans like myself.
Now all I need to do is to work out which one to buy!
[Source: Android Guys]