NVIDIA stole the show at CES 2011 with their dual-core Tegra2 chips, which were powering everyhing from a plethora of tablets to the Motorola Atrix and LG Optimus 2X smartphones. Now they look like they're going to steal the show at MWC 2011 as well with the possible launch of the Tegra3, a quad-core chip with unprecedented processing power.
Speaking to Hexus.net, Mike Rayfield, NVIDIA'S Tegra General Manager, stated that "…[the TEgra3] will be in production around the same time as my competitors' first dual-cores will" – which should be sometime in the second quarter of 2011.
He also announced that NVIDIA will be focusing purely on Android devices for the foreeable future, having been burned with Windows Mobile in 2009 with the original Tegra1.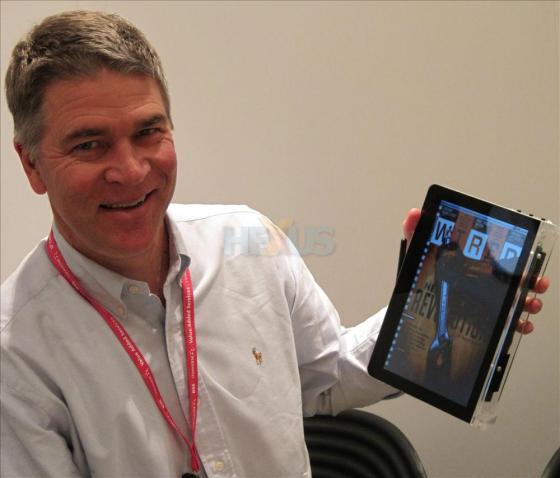 Why the Tegra1 failed
The original NVIDIA Tegra1 was a chip that was first introduced to the world at MWC 2008, and it wowed the world with 720p video playback and recording, stunning performance and advanced graphics capabilites. It was so powerful that the features it could support would shame a cutting edge phone released today (well, almost!)
But despite its obvious power, it never saw the light of day as a smartphone chip. Despite numerous attempts to gain a foothold in the market, no smartphone manufacturer would use the Tegra1.
The reason, it seems, is that NVIDIA was too close to Microsoft and designed the Tegra1 to be optimised for a Windows Mobile smartphone – just as the rest of the world decided it no longer wanted anything to do with Microsoft's crappy old mobile OS!
The manufacturers therefore saw it as a pointless risk as they were not going to support Windows Mobile for much longer, and there was no telling how well Tegra1 would work Android.
Why the Tegra2 succeeded
Tegra2, as you've probably guessed, has been developed in close collaboration with Motorola and Samsung, both of whom have been working on very sophisticated new Android smartphones and tablets. The result is the Tegra2 chip, which is not only much more powerful than Tegra1, it's also optimised – and proven – for Android.
Because of this, Tegra2 exploded at CES 2011 with every tablet and smartphone manufacturer using it for their new gadget.
Thanks to the Tegra2, the much faster Tegra3 should also explode on the scene as it too will be optimised for Android just as that market is exploding. This time, it seems, NVIDIA has its timing – and it OS of choice – exactly right.
What will a quad-core Tegra3 bring to a smartphone?
But what exactly are the benefits of a quad-core processor? According to NVIDIA's CEO Jen-Hsun Huang, a 1GHz quad-core Tegra3 chip will provide the same performance as a 1.7GHz dual-core Tegra2 chip.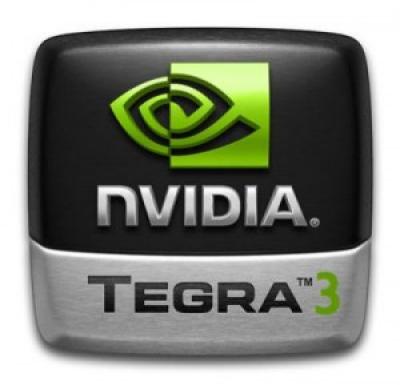 Equally, its battery drain will be much lower as quad-cores are much more efficient at dual cores (and dual cores, correspondingly, are more power efficient that single-cores).
The manufacturing process required to achieve this will be just 0.28 nanometres, which is almost a miracle of engineering!
A quad-core processor on a smartphone? This really is the future! Only three more weeks to see how true this rumour is.
[Source: Hexus.net]