Which mobile phone should you get for you or a loved one for Christmas? It's an impossible choice with so many options available. Before you go mad though and start singing "Christmas time – mobile phones and wine…" (best leave that to Cliff!), I'm here to help!
Having reviewed many of the phones that came out this year, and having bought a brand new one myself less than a week ago, I'm in a great position to help you out. So I've compiled this huge list of the different phones on sale this Christmas, and categorised them according to the type of person they'd suit.
Which should hopefully sort you out nicely, ensuring you get the best pressie for your loved one, and making you the best pressie giver on Christmas day!
And don't forget Part 1 of this Buyer's Guide: Mobile Phones with Free Gifts for Xmas, a round-up of the best free gift offers on sale this Christmas.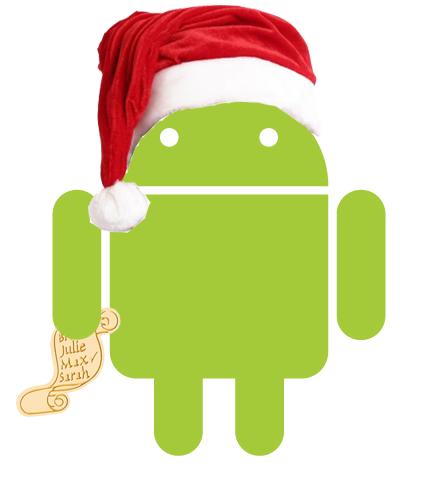 Superphones – for the techno-heads
Phone technology has leapt ahead so fast in 2010 that we now have a new phrase for the latest and greatest – Superphones! If you, or someone you know, absolutely has to have the most advanced phone on the market this year, then these are the ones to get: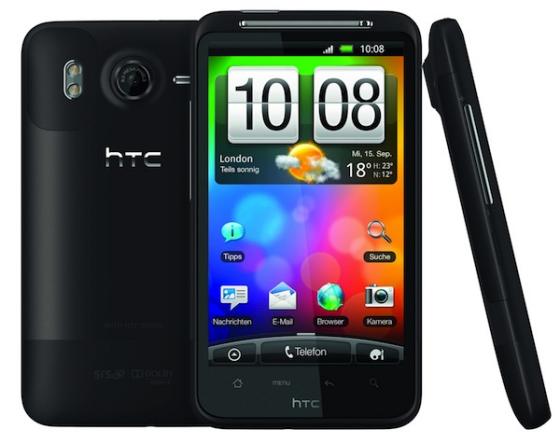 Budget smartphones – for when you need to be smart about your money
Not everyone can afford the latest tech, but don't worry. These phones are still better than last year's best phones, yet because they're sold as "mid-range", you can get them for a bargain price!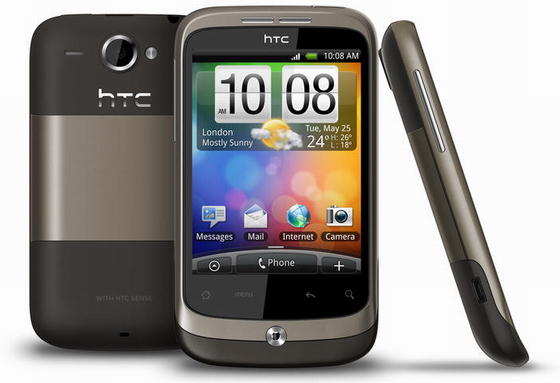 QWERTY keyboard phones
If it's a QWERTY keyboard phone you absolutely must have, then this is the best of the bunch for 2010. Don't rule out a superphone, though – I used to insist on a physical keyboard, but with screen sizes of 4″ and over, plus new virtual keyboard technology such as Swype, typing on a touchscreen is a lot easier than it used to be.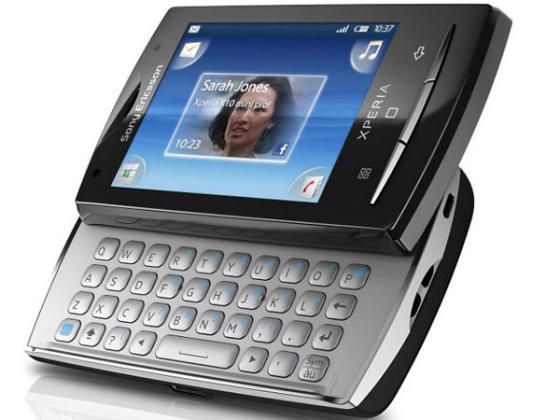 If you're still after a physical QWERTY keyboard phone, though, here are the best of the year:
Smart phones for Women
Sony Ericsson seem to have a real flair for making phones that are super stylish, come with loads of features, and which aren't pink. In other words, everything a woman actually wants from a phone!
In a poll I did recently amongst my long suffering friends, Sony Ericsson's phones consistently came out on top amongst the women. So much so, in fact, that most of them had actually bought a Sony Ericsson phone.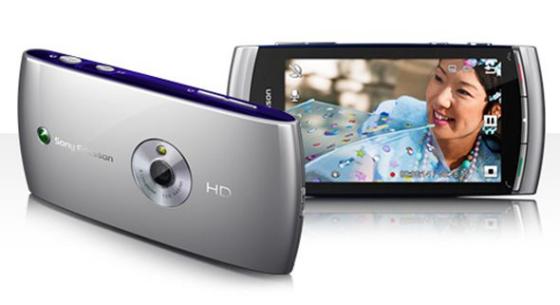 It's not exactly a scientific poll, granted, but their praise for the phones, and the comments they made as to why they liked them, was enough for me to feel confident in recommending the following to any gal you know of (including yourself, perhaps?) who needs a new phone for Christmas:
Cameraphones for the shutterbug in your life
Cameraphones took a back seat to smartphones in 2010, but if you need a great camera in your phone, then take your pick from this bunch: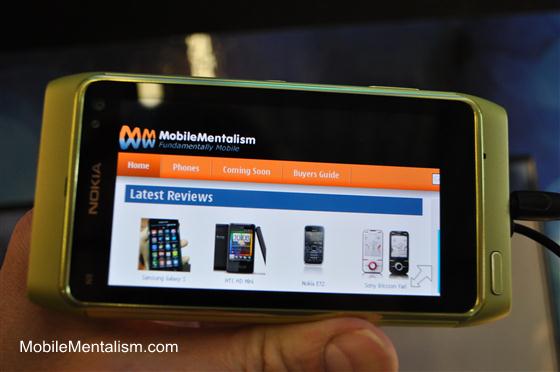 You can see all of 2010's camera phones reviewed and compared in our review of the best camera phones of 2010.
For the Web Warriors
If you need to work with the Web constantly, you need a phone with some serious screen real estate, a nippy processor and a fast and responsive Web browser that can read the whole Web, Flash included. Here's what we recommend: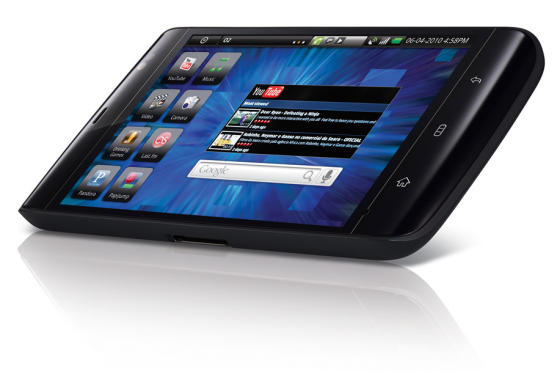 Quirky Phones
If the person you're buying for is just that little bit…different, you might want to consider one of these phones, which don't fit into the usual "smartphone", "cameraphone", etc. categories.
Bullet proof phone
If you need a phone that will go wherever you go, and will survive being thrown around a lot, and even getting web, you need a rugged phone. Here are the ones to get:
Motorola Defy – New Android phone with 3.7″ touchscreen, the defy comes with unbreakable Gorilla Glass and is dust and water resistant. With a 5 megapixel camera, it's not short on features either.
Eco-Phone for the Greenies
Sony Ericsson Elm – designed to be as green as possible, the Elm is made from recycled plastics and has no hazardous chemicals in it. It still comes with a 5 megapixel camera and GPS, though, so it makes the perfect gift for the eco-warrior in your life!
Need even more help?
That, in a nutshell, is an overview of the best phones on sale this Christmas. Naturally not everyone will agree with all of my choices, but if you're after a great phone for you or your friends and family this year, you should find exactly what you're looking for here in this list somewhere.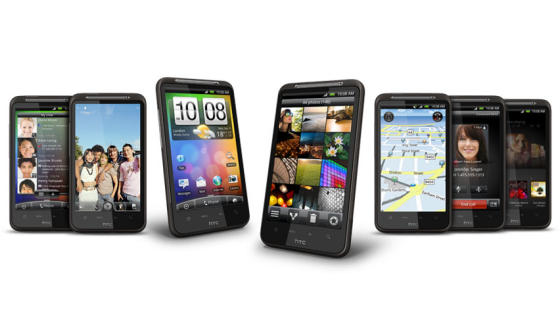 And don't forget Part 1 of this Christmas Buyer's guide:
Christmas Buyers Guide Part 1: Mobile Phones with Free Gifts
If you still need more help, we've got even more articles to help you make your buying decision:
Mobile Phones with Free Gifts
Smartphones
Cameraphones
Whatever you decide to get, have a Merry Christmas and a cracking time with your new phone (hmmm, it's not even December yet – kind of jumped the gun with that didn't I?! Must be in the Christmas spirit!)